Good News
Telling positive local stories that deserve to be told.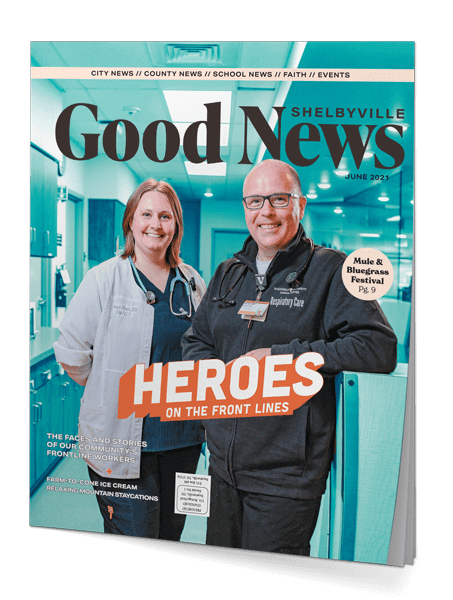 Big or small, we don't care.
Help us celebrate and tell the stories of positivity.
We want to highlight positivity in our community. Please help us find great stories in our community. You can submit stories below.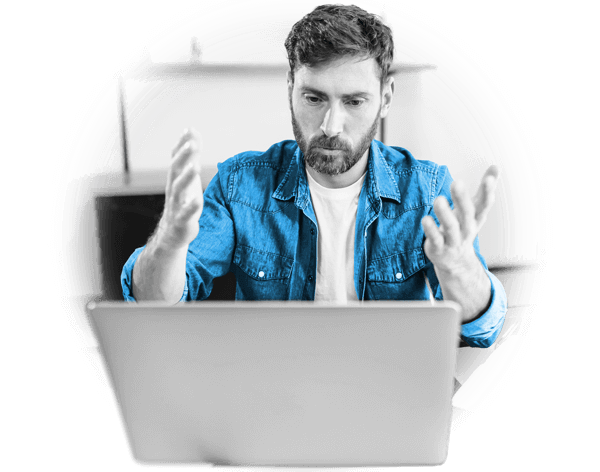 Local news in America is under pressure from digital media. It has become increasingly hard to find local news content in our rural communities. There has been a void for years showcasing the positive impact of local individuals. We are drowned in terrible news everywhere you look, and the local newspaper's journalism doesn't go deep enough. Local advertisers need an effective way to reach local buyers.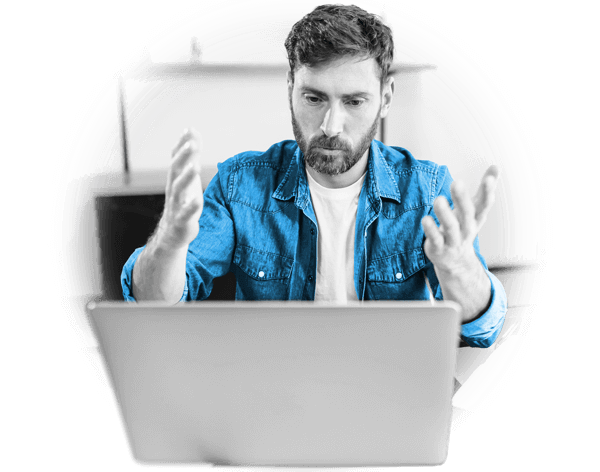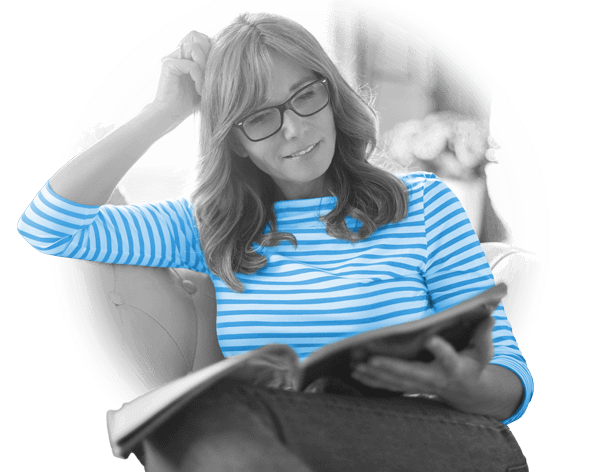 A much needed dose of good news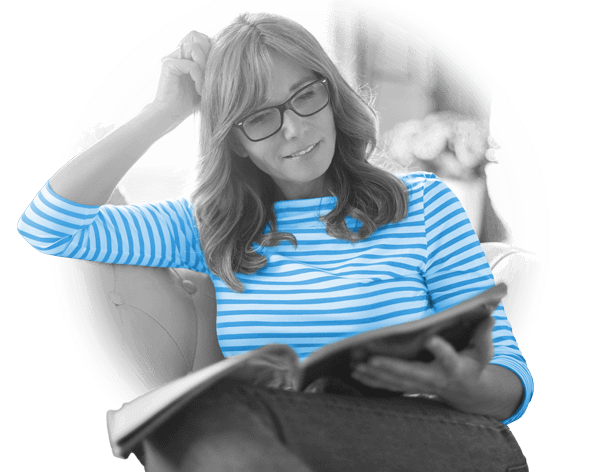 Good News focuses on the positive things happening in our community and celebrates our past achievements. The editorial has an emphasis on residents' stories who have made a difference, local good news, and highlights sports team members. We include snippets of content for events and activities for local people to enjoy. The publication includes articles on local businesses and their benefits to our community and a memorial section to celebrate lives that have passed.
Featured in Good News Shelbyville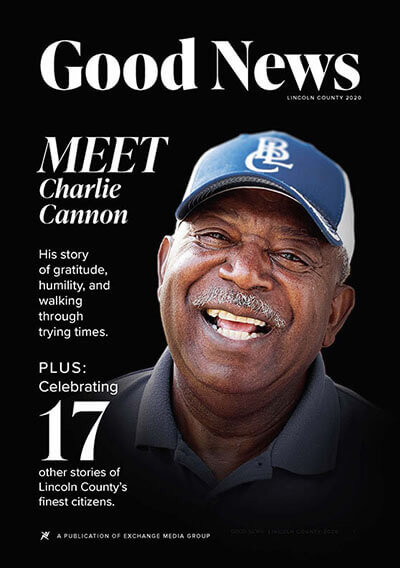 Featured in
Good News Lincoln County
As a part of the Lincoln County community, we know there are many remarkable stories about local individuals. Through nominations by our readers, we are able to discover more of these stories and share them. The people featured in Good News Lincoln County are making lasting impacts on our community. We salute them and offer our gratitude for making Lincoln County a better place through their contributions.


Local Legends



Inspiring Individuals
Nominate an individual to be featured in the 2021 issue of Good News. Deadline Sept. 3, 2021.
homes reached through mail