Recession-Proof Market:
How a company met the needs
of a complicated and niche market.
Global Profits Systems International (GPSI) had a new, unbeatable product. They needed to reach an audience of men who were interested in trading stocks but didn't have the time, money, or effort for everything that comes with trading. Their new product simplified the process, making members potentially thousands of dollars while also reducing the risk to almost zero. However, it's hard to find this exact audience and educate them with privileged information. How does GPSI include more people in the process to help them reach their goals?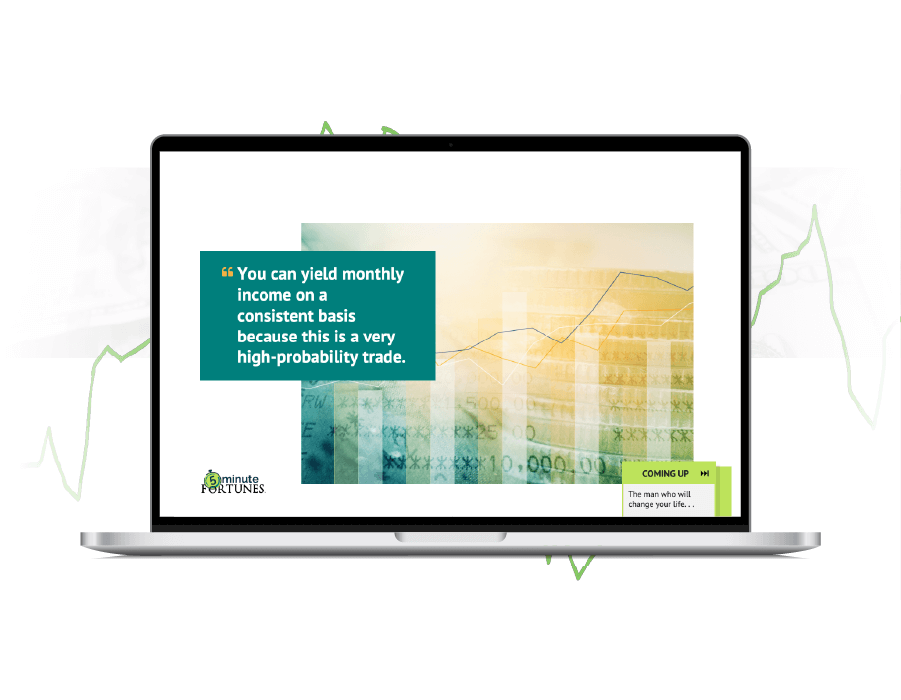 In creating the entire sales funnel, Exchange Media Group had to understand the market. To do so, our team completed extensive research to find the needs of a specific, niche market. We worked to create the brand, selling points, design elements, and sales funnel to get more customers for GPSI. Through lead generation, exclusive webinar information, and a connection to industry experts, we created a successful sales funnel that can only happen when you begin with effective market research.
Through collaboration and research, Exchange Media Group was able to help GPSI launch a new gold-standard product with a gold-standard marketing plan.