We help your company make connections through:
STRATEGY + CREATIVE + WEBSITES + MARKETING
To get to the next level, you need a partner that understands:

What is the one thing all companies need to do to grow?
As a company grows, it changes and evolves. The branding and marketing strategy needs to improve to stay relevant in a rapidly changing world. It begins with understanding your audience and how to craft messages that resonate with them.
Our team at Exchange Media Group brings fresh ideas, marketing expertise, and high-end design skills to the table. We have the processes, the people, and the platforms that allow us to provide quick turnarounds on even the most complex of projects.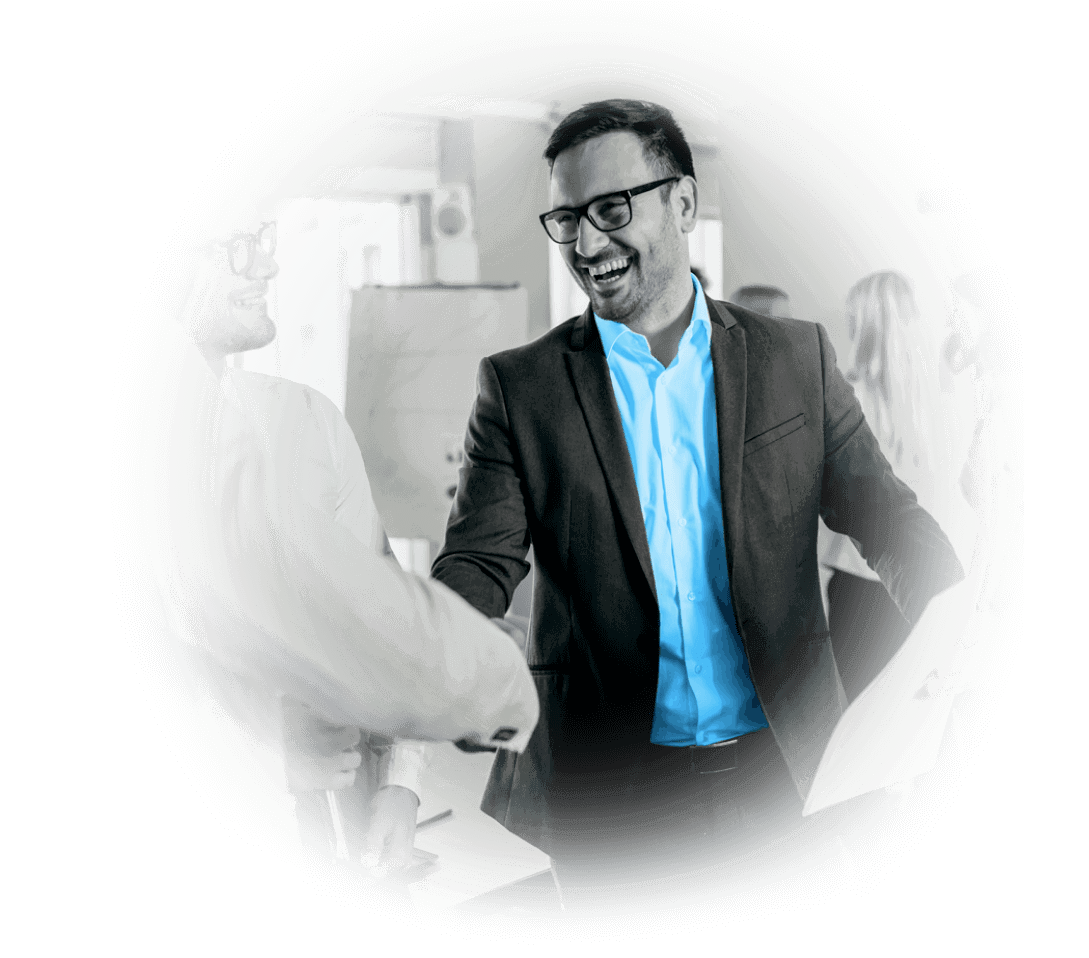 Here are just a few numbers that showcase our volume of work.
We designed and published 5,495 ads last year.
We help over 300 digital marketing customers.
We've been helping companies make connections for 42 years.
Last year we created over 1 million words of traffic-driving content.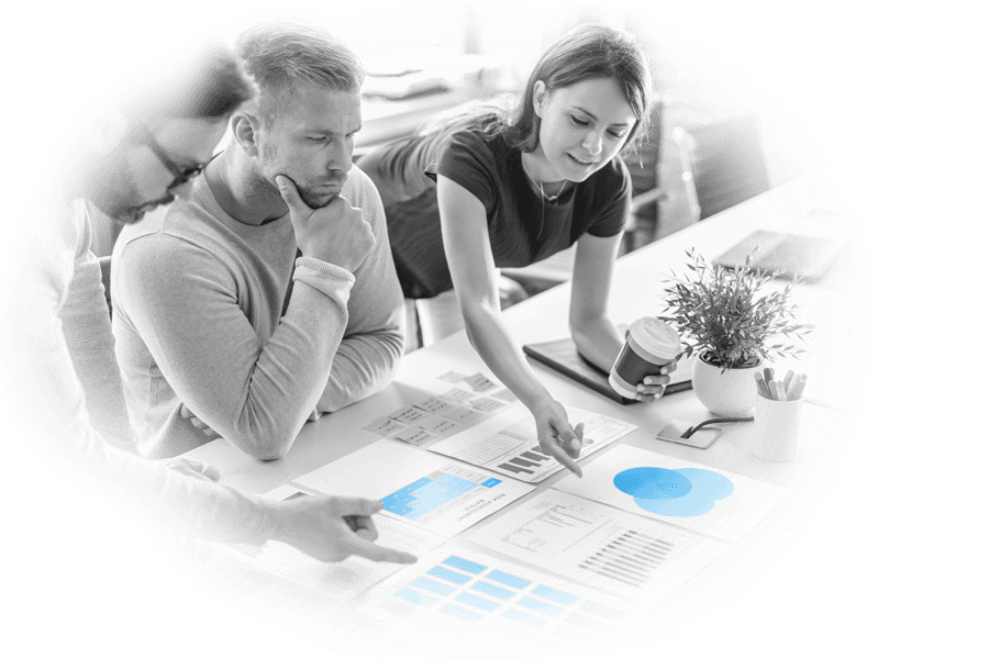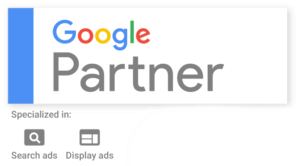 What drives our business is driving sales for your business. That's why we train our team on the latest marketing trends and best practices. We are continually learning about new ways to engage your audience through emotion, experience, and storytelling.
It's not just important to understand the tactics but also the tools. That's why multiple members of our team are Facebook and Google certified.
Google Certified
Facebook Certified
An award-winning creative team
We're a team of makers, thinkers, explorers, and problem-solvers that have received over 125 publishing and advertising awards.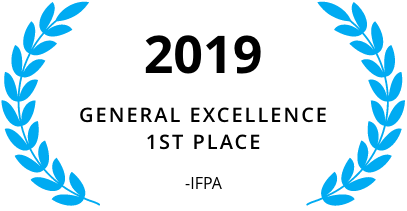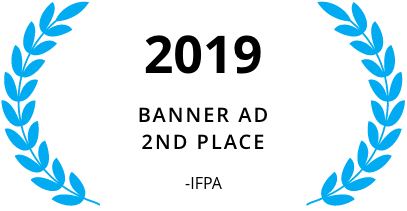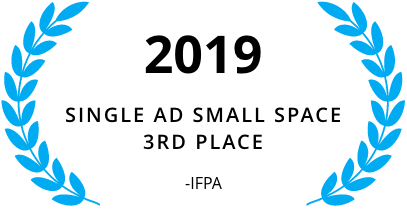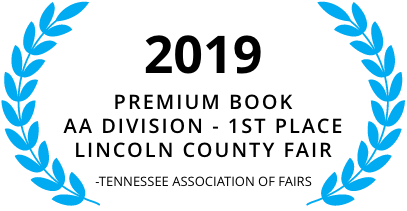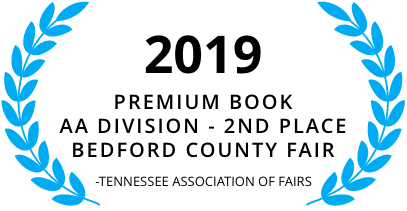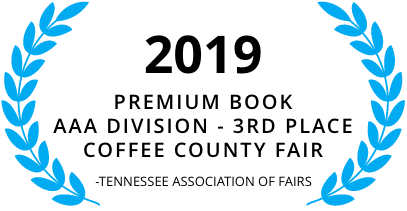 Hearing about awards is one thing, wait till you see it!
Projects we're excited to share
We take pride in our work and we have fun doing it. When we work together toward a common goal, these are examples of the result.
We are a true media company.  Below are just a few publications that we publish in our communities.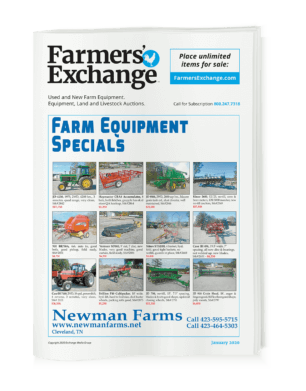 Each month we publish the Farmers' Exchange and it reaches 21,000+ subscribers in the Southeast.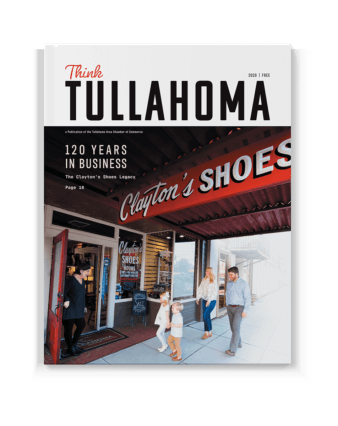 We partner with local fair boards and chambers of commerce to create beautiful magazines that promote tourism and commerce.
What our customers are saying

We've worked with Exchange Media Group for several years and since January 1, 2020, focused our efforts on digital. They've helped us transition our marketing from traditional products to digital platforms like Facebook, Instagram, and Google. Their team has proven to be knowledgeable about the evolution of digital advertising and capable of producing sales with our advertising budget. They are responsive to our questions and needs. We are confident that our relationship will provide positive results in our 40 store group. We would recommend their digital and creative services.
– United Grocery Outlet
COO & CMO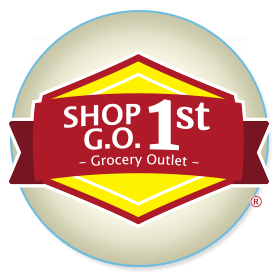 Atlantic chose Exchange Media Group to update our brand guide, business templates and to design and implement a new website for our company. So far, they have exceeded every expectation. Unlike other marketing and design firms we have worked within the past, Exchange seems to really value our input into the creative process. They have assembled a great team of professionals that both work well together and fulfill each of our needs in this very important endeavor for our company. Our project is not yet complete, but I can already feel a very high Return On Investment we are earning with Exchange Media Group. I would recommend them without hesitation.
– Brian Mayfield
President & CEO of Atlantic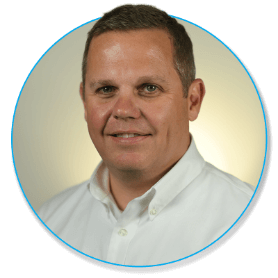 Exchange Media Group provided an experience that felt very customized and focused on what would best serve the Tullahoma Area Chamber of Commerce. Every interaction with their team was positive and productive, and our voices were heard in regards to our vision for the Think Tullahoma magazine. The magazine is relevant, fresh, well designed, and user-friendly. We continue to hear praise for this wonderful product that showcases Tullahoma as a world-class community.
– Hope Sartain
Tullahoma Chamber of Commerce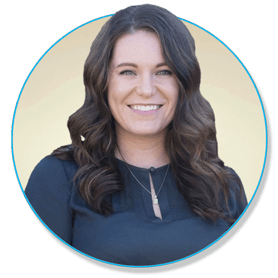 Exchange Media Group has built, designed, and maintained websites for several of our restaurants. They also provide reputation management services for our restaurants. Exchange Media Group's team members are extremely skilled and their customer service is exceptional. Their company-wide commitment to the customer makes it a pleasure to do business. I unhesitatingly recommend Exchange Media Group.
– David Martin
Rightway Restaurants, Inc.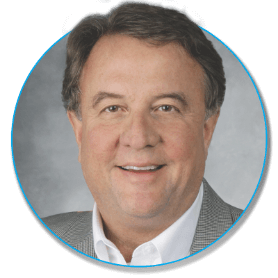 Feels like I have an army of creative people working for me, it's awesome!
– Matt Giannino
Founder BreadAlerts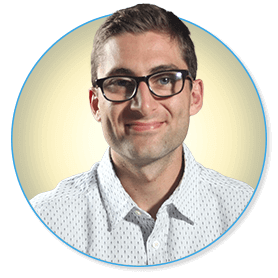 Want to know what it's like to work with us?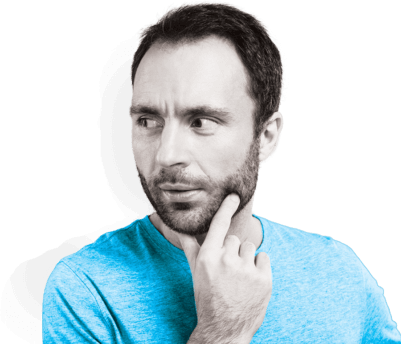 Do you know who your target audience is?
Marketing without strategy wastes your money. We work to build your brand from the ground up. Who is your target audience? We create a plan to market directly to the people who want your products or services. Don't know who those people are? We'll find them for you and make a rock-solid marketing plan that attracts customers like you're a magnet.
Customer Profiles
Brand Reports
Product Positioning
Comparative Analysis
Go-To-Market Plans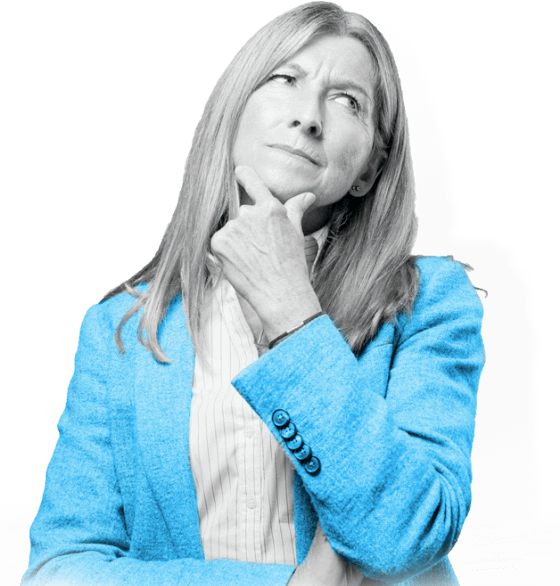 Are you bored with your branding?
A team of professionals can create or fine-tune your brand. Our professionals tackle content creation like a well-oiled machine. They're trained professionals in design, so your company can make more connections. They design, create and modify your designs for logos, icons, websites, advertisements, and more. No project is too big. No design is too complicated.
Brand Development
Logo Design
Video Storytelling
Brand Collateral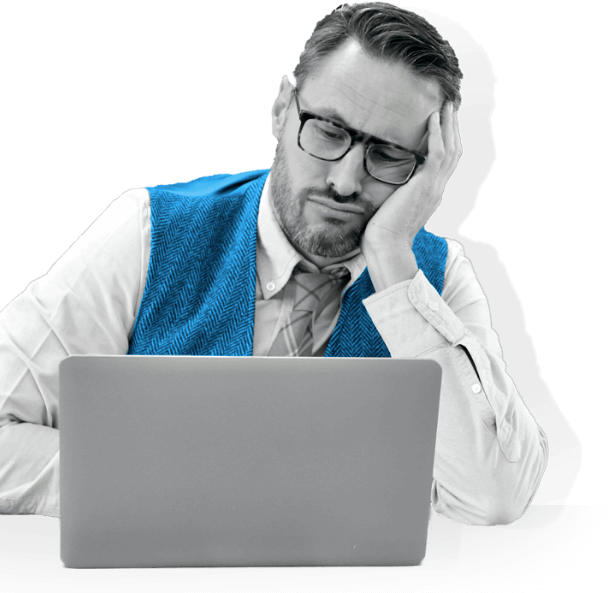 Is your business invisible online?
Meet your customers where they're at… online. Be there when they need you. We specialize in website development, building, hosting, and more. We work with you to create the exact website you need. Our Facebook and Google-certified team of designers, writers, and digital strategists work to bring your website to life.
Website Design
Content Writing
SEO

(search engine optimization)
Video Creation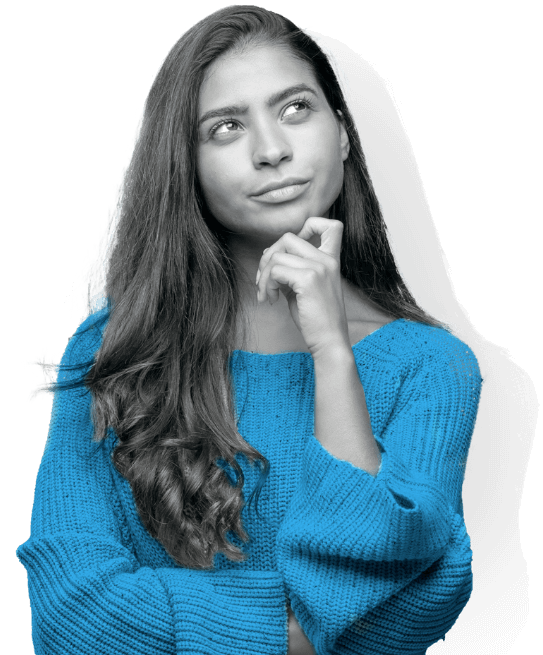 Are you getting the best results for your budget?
Grow your business and make connections through marketing and advertising. Now it's time to put everything into motion. Attract new leads through lead generation, stay in customers' minds with social media marketing, and target customers at every level of the purchase funnel with Facebook and Google Ads. Whether it's print advertising or digital marketing, we've got the strategies and creativity to ensure an effective campaign.
Lead Generation
Email Campaigns
Custom Magazines
Farmers' Exchange
Social Media Management
Facebook & Google Ads
Review Management
Exchange (weekly publication)