Farmers' Exchange
The south's connection to ag equipment and auctions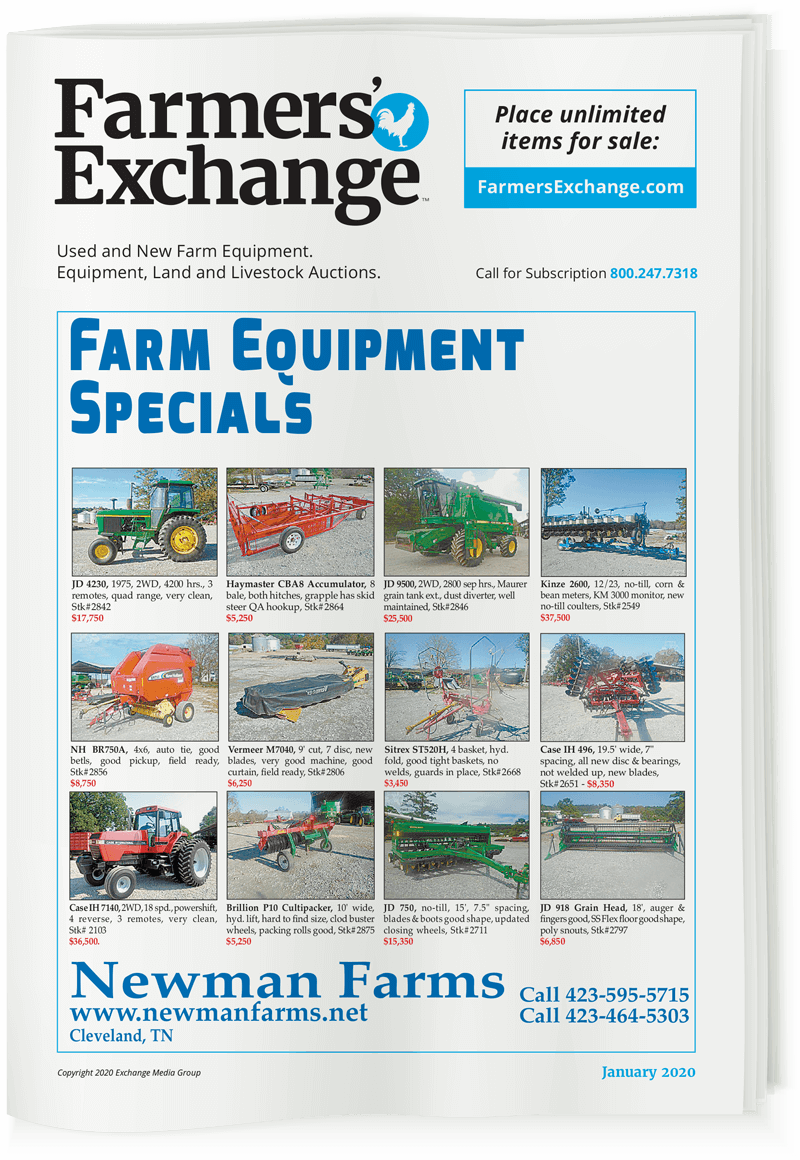 For over 34 years, farmers, equipment dealers, auction companies, and other farm-related businesses have used the Farmers' Exchange to connect with their buyers. The combination of our monthly magazine and online platform is a proven method that produces results.


New & Used Equipment



Equipment Auctions



Land Auctions



Livestock Sales



Trailers



Agriculture Supplies



Metal Buildings



Heavy-Duty Trucks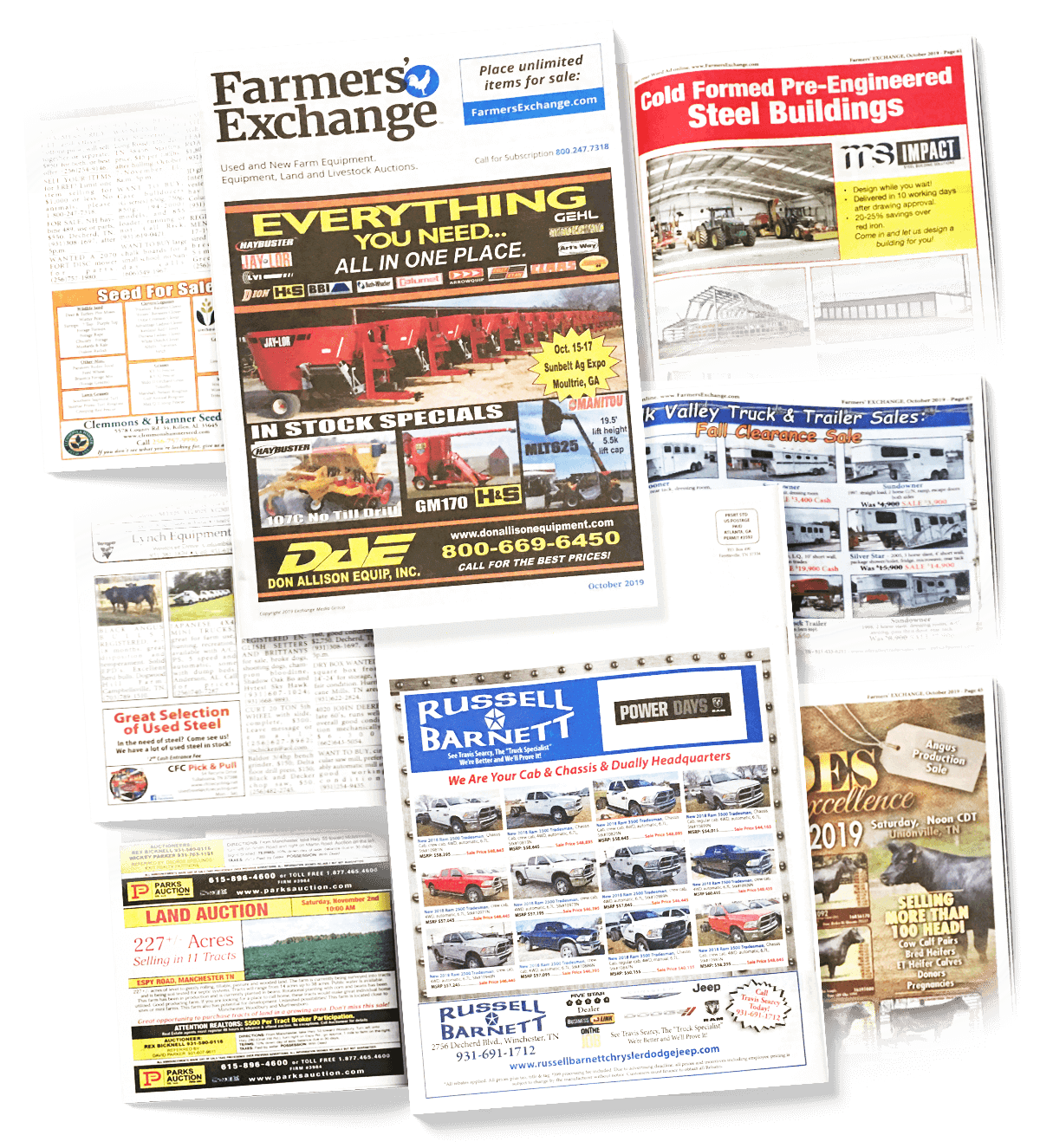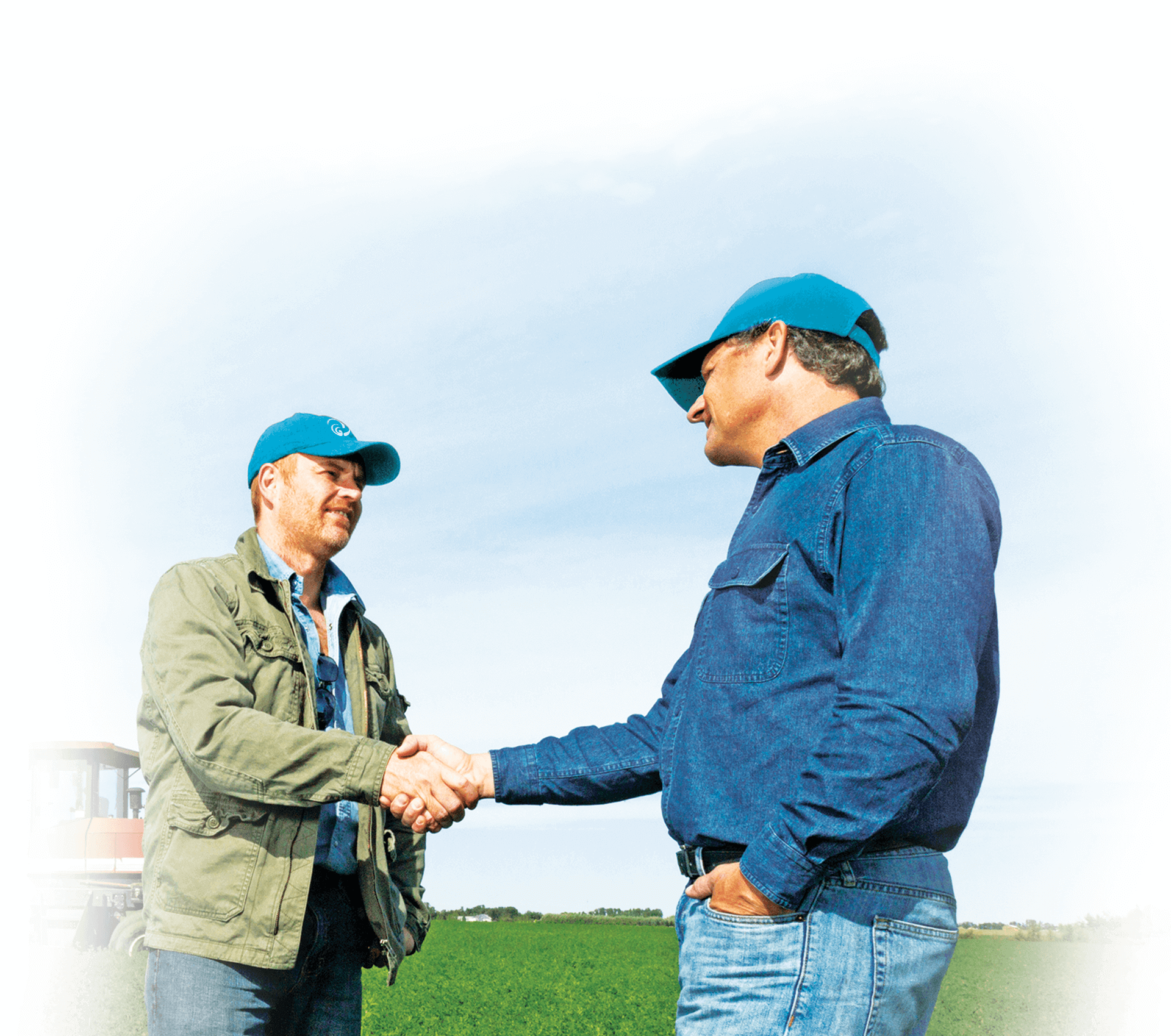 Best Farm Deals In The South
The Farmers' Exchange started as a monthly print publication in 1987 to connect farmers and other agriculture-oriented businesses. Today, the FE reaches more than 25,000 readers in 8 different states.
Our print platform integrates with FarmersExchange.com that is updated hourly to ensure members have access to the latest available equipment from dealers and individuals.
Our website contains thousands of pieces of farm equipment both for sale from brands and independent dealers. Auctioneers have always greatly benefited from our print audience, and our website features a dedicated section for auctioneers to post their upcoming auctions along with the auctions items.