Big or small, we don't care.
Help us celebrate and tell the stories of positivity.
We want to highlight positivity in our community. Please help us find great stories in our community. You can submit stories below.
Featured in Good News Shelbyville
We know there are many remarkable stories about local individuals. Through submissions by our readers, we are able to discover more of these stories and share them.


Uplifting stories about real people in Bedford County



Profiles of Local Legends



Business Stories



Fictional Short Stories



Sports Team Stories



Events Calendar



Outdoor Activities



Things to Do



Recipes



And More!
We share the publication monthly. Your story could be featured in any future issue of the magazine.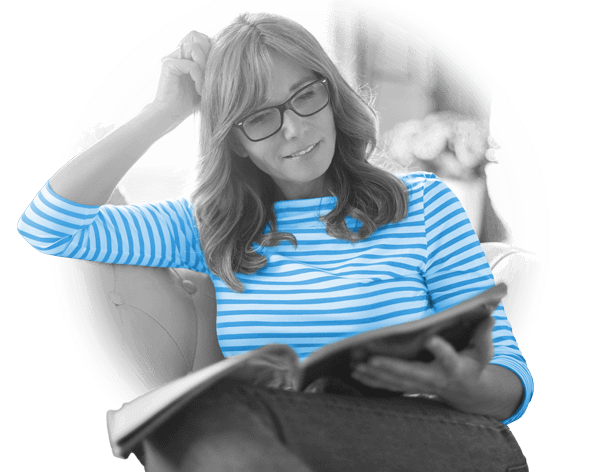 Do you live in Bedford County but not on the mailing list?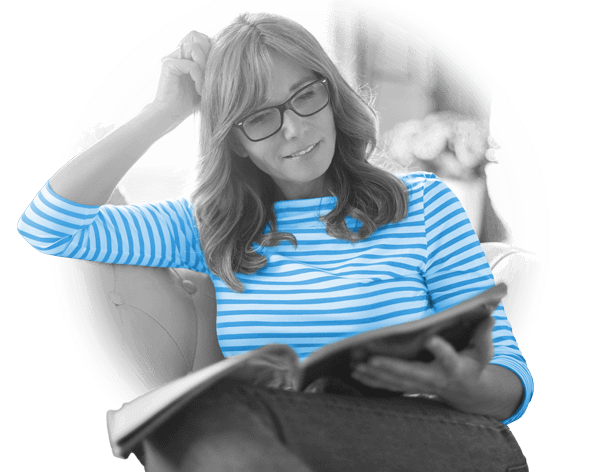 magazines mailed to homes in Bedford County
homes reached through mail