Cyber Security, Human Resources, and Savings… Oh, My!
How a company offering a variety of business benefits met the needs of the market with Exchange Media Group.
The Lioce Group works to provide business solutions in Huntsville, Alabama. They provide ways to save on printing, human resources, and more so that companies can save their budget while getting the best quality resources for their business. The Lioce Group offers a wide array of products, which at times, caused clients to not realize all the benefits they offer. How did they communicate all of their business offers?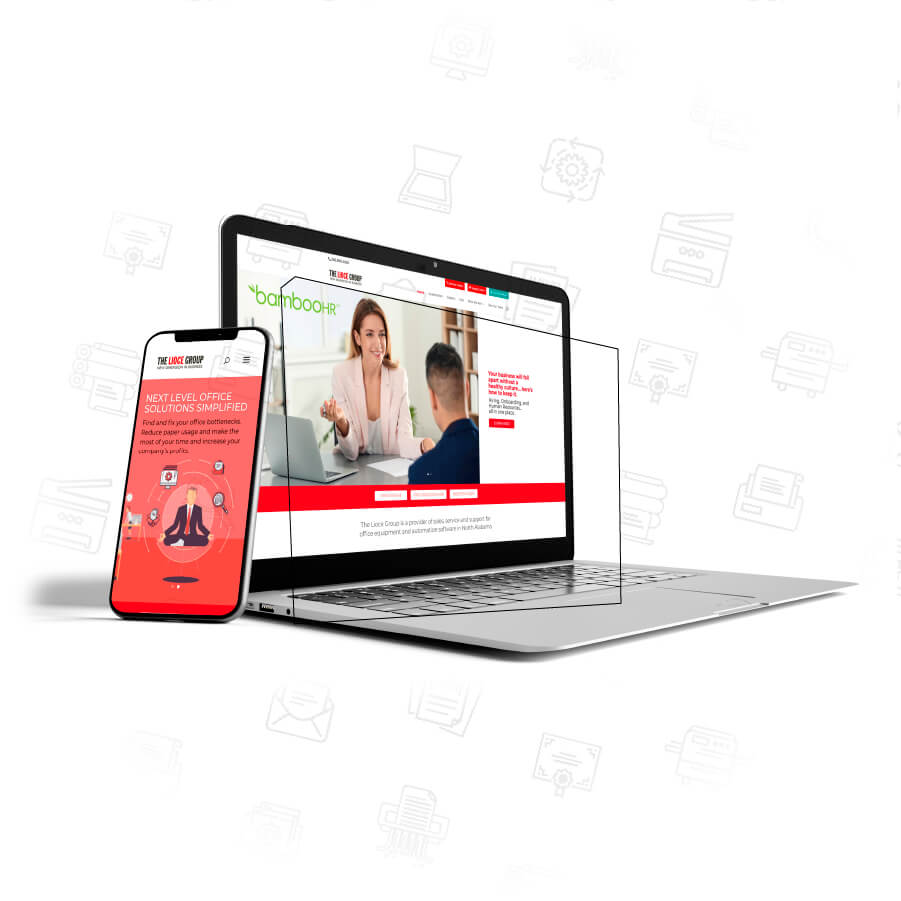 Exchange Media Group developed a multimedia ad strategy that allowed for minimal costs across multiple platforms. With a new website, we established monthly campaigns to focus on products to help businesses in Huntsville. With a banner on the website, monthly email campaigns, and ads, Lioce Group is able to introduce all of their wide variety of products to businesses in the growing city on a planned and effective basis.
We designed and published 5,495 ads last year.
We help nearly 300 digital marketing customers.
We've been helping companies make connections for 40 years.
We help nearly 300 digital marketing customers.