Be first in Google with the right content:
Our Google-certified content writers will write, edit, and complete the content for your website.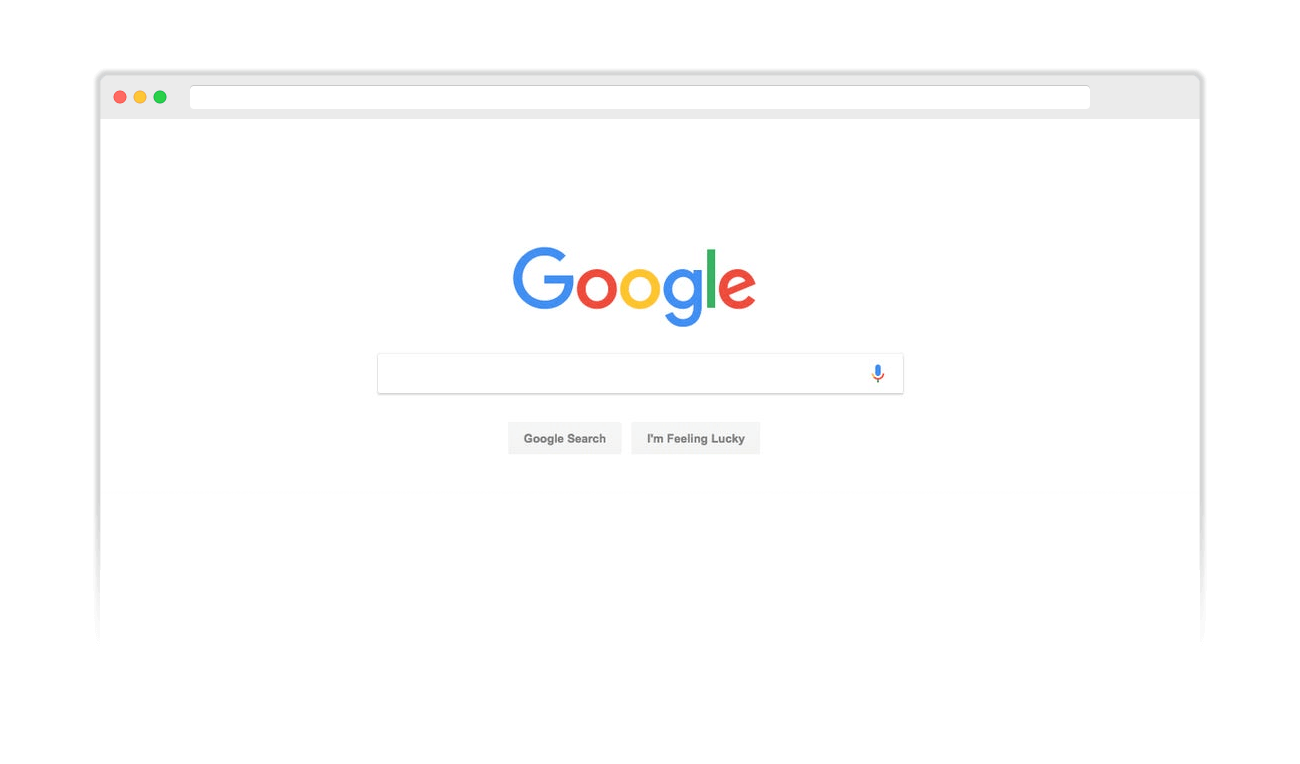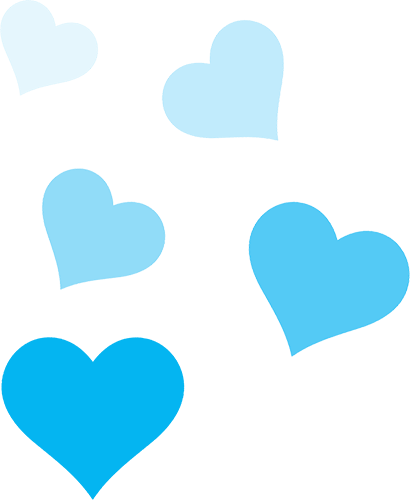 Make Google fall in love with your website
When your site has thousands of words with valuable information, it becomes a fountain of resources for your customers. Google considers websites that answer questions and keep people reading as valuable, meaning your website lands on the first page of search results. As a business owner, you can repurpose the content for things like email campaigns and social media posts.
By aligning search data, keyword research, and the right amount of content, content writing turns your website into a conversion machine.
Content is the most important thing on your website. It keeps your presence known and alive in the eyes of customers. Without content, your website is nothing. Google will never find it. But, content is used for more than just filling pages. It's the backbone of how Google ranks websites; it serves as brand awareness through introducing your business; and it informs, and then persuades, visitors to become customers.
Get more customers
Be on the first page of Google
Inform your audience
Raise brand awareness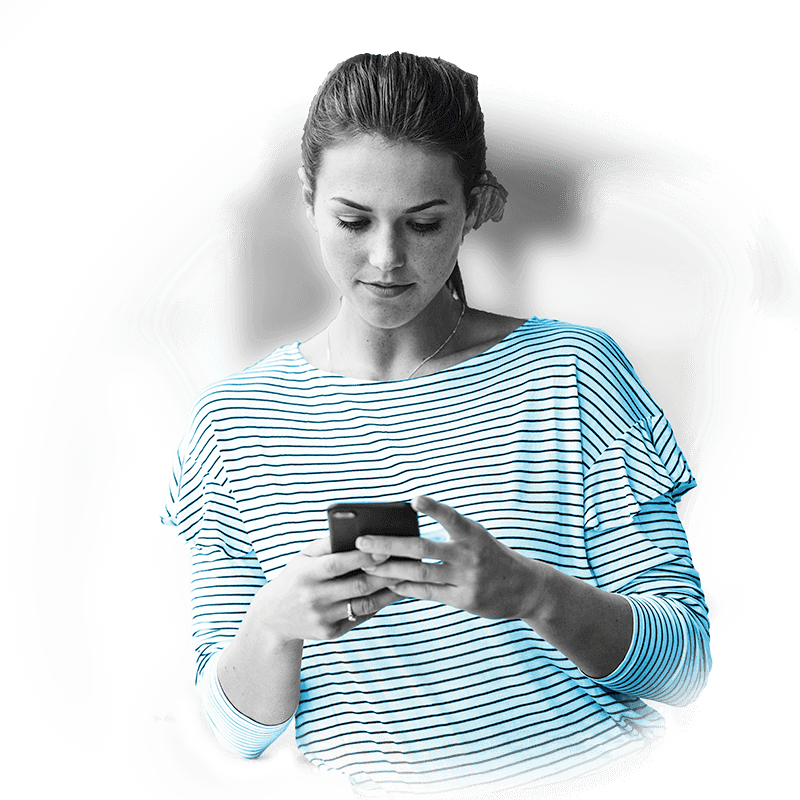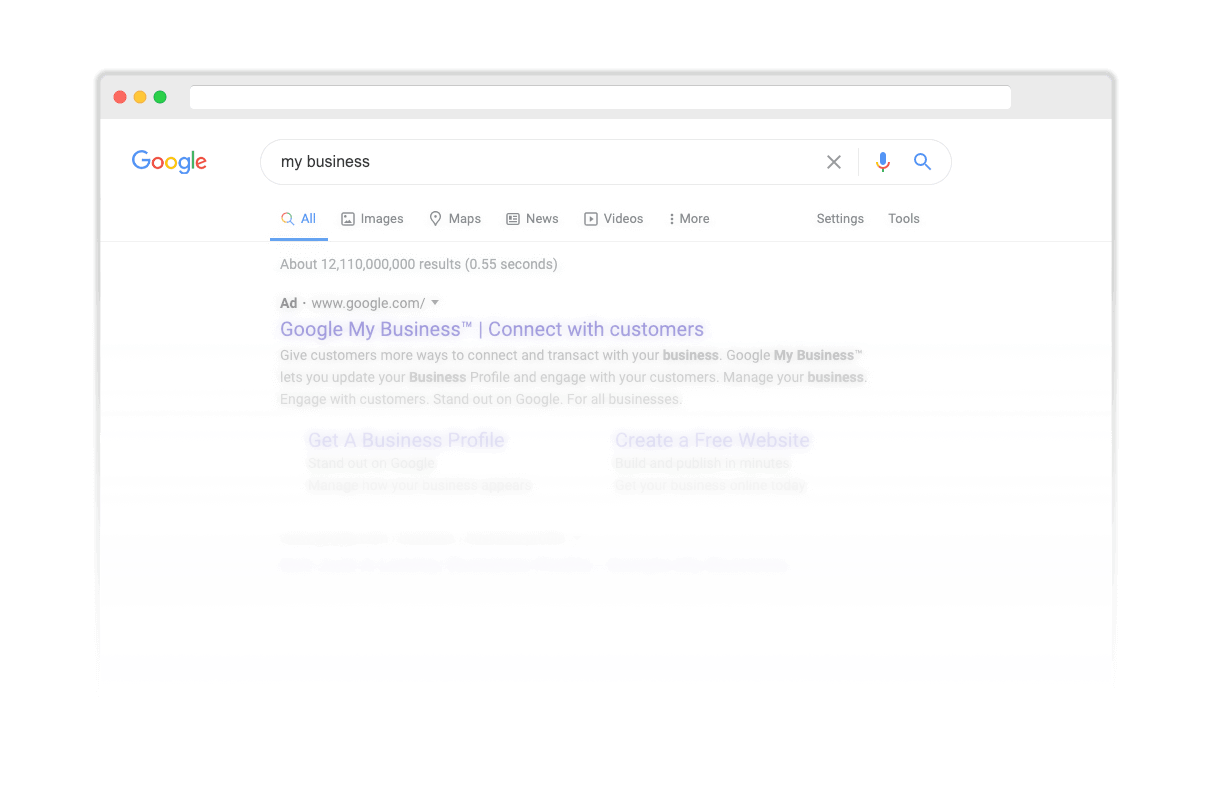 Your website must meet the needs of both Google and your website visitors. For the rewarding process to start, Google has to find your website first. Google-certified writers know what content to put on the site and each page needs at least 1000 words to be "crawled" by Google. People go to websites with questions; your pages need to be filled with content that answers. With the right content, your website will be healthy enough to create customers.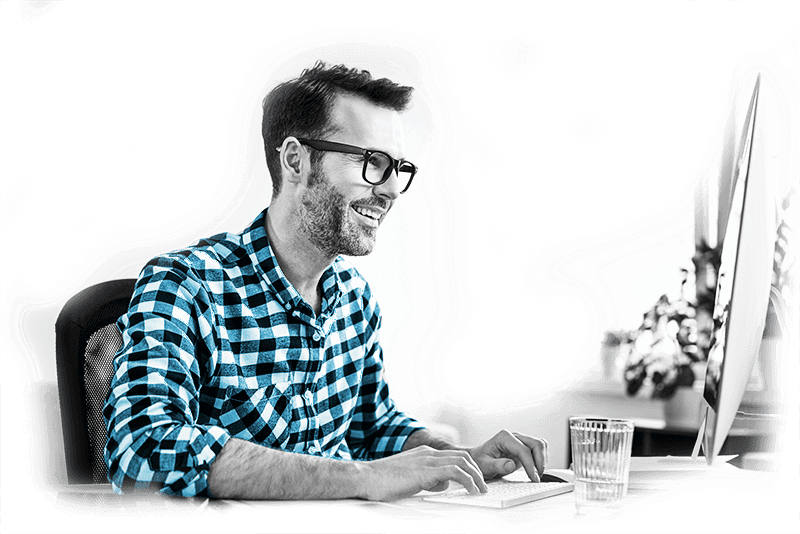 What Content Needs To Be On My Website?
The writing process is not easy, and many business owners can stare at an empty word document for hours. Content writers understand that keywords and search data are goldmines of information to create a healthy website. Before writing thousands and thousands of words on a topic, a writer must make sure people are searching for that information.