Reach over 51,000 homes every week
Make connections with local shoppers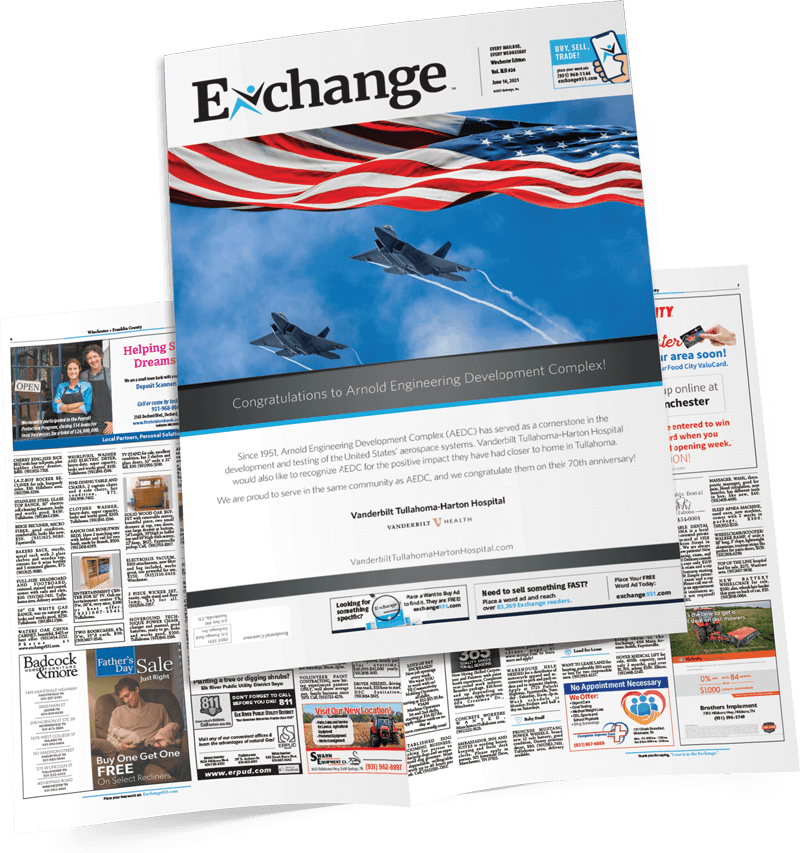 Published every Wednesday and read by 51,673 people, the Exchange includes classified and display ads for local businesses and consumers. We have four different editions every week reaching the following markets in southern middle Tennessee.
You choose the markets you want your ad to reach


Fayetteville (Lincoln County)



Winchester (Franklin County)



Tullahoma (Coffee and Moore Counties)



Manchester (Coffee County)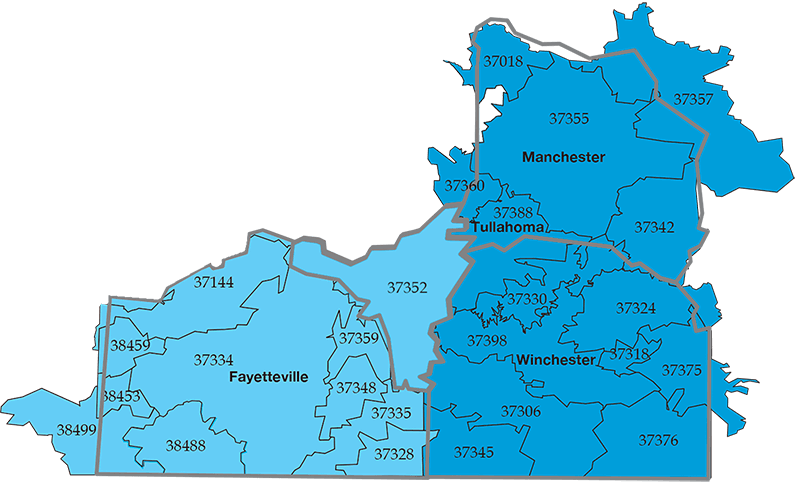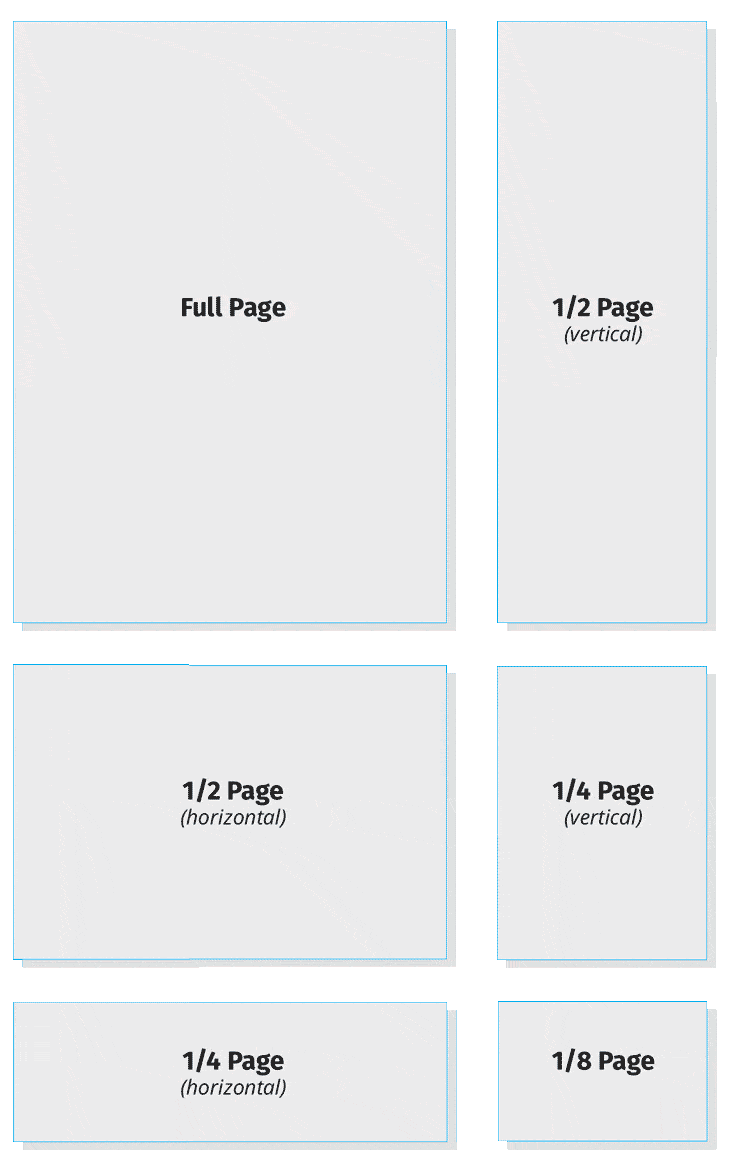 Your ads are created by our professional designers
Our professional designers work to put your business in the best light with our marketing and design expertise.
Our team goes through continuous training to make sure we're leading the local advertising industry. We mentor your business to pull out the best parts to showcase to the audience of over 51,000 homes we reach each week.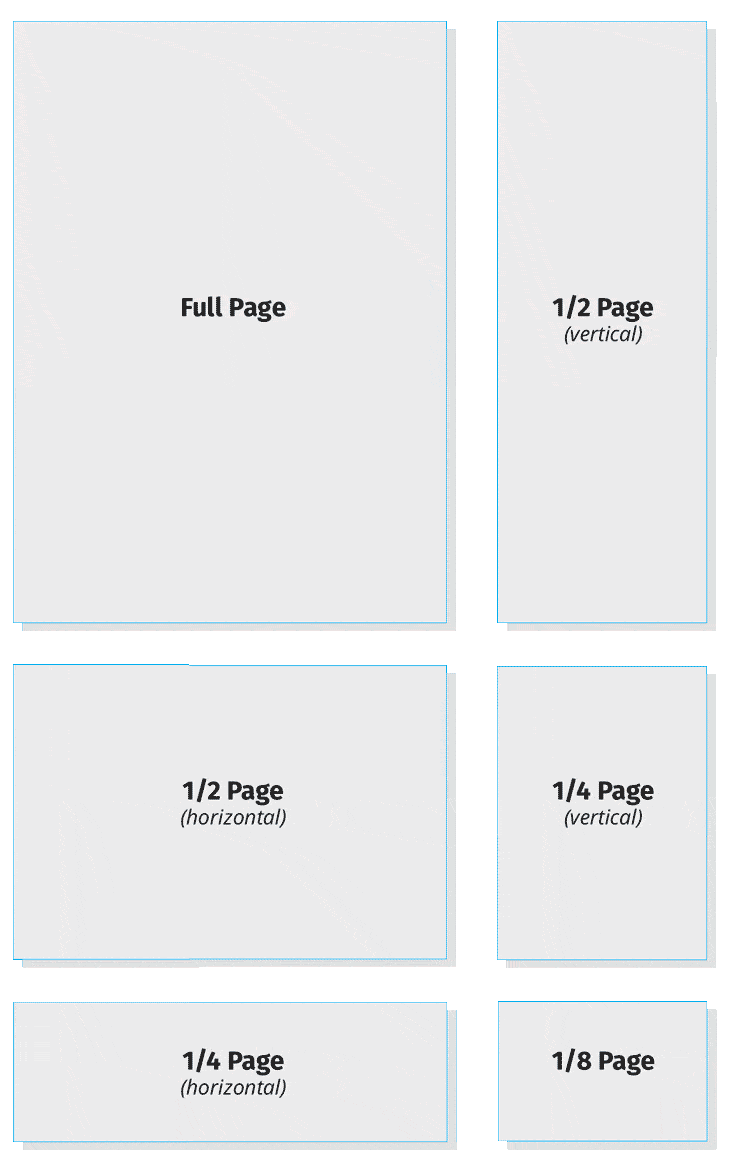 of households regularly read the Exchange
unique readers of our digital edition