Reach over 51,000 homes every week
Make connections with local shoppers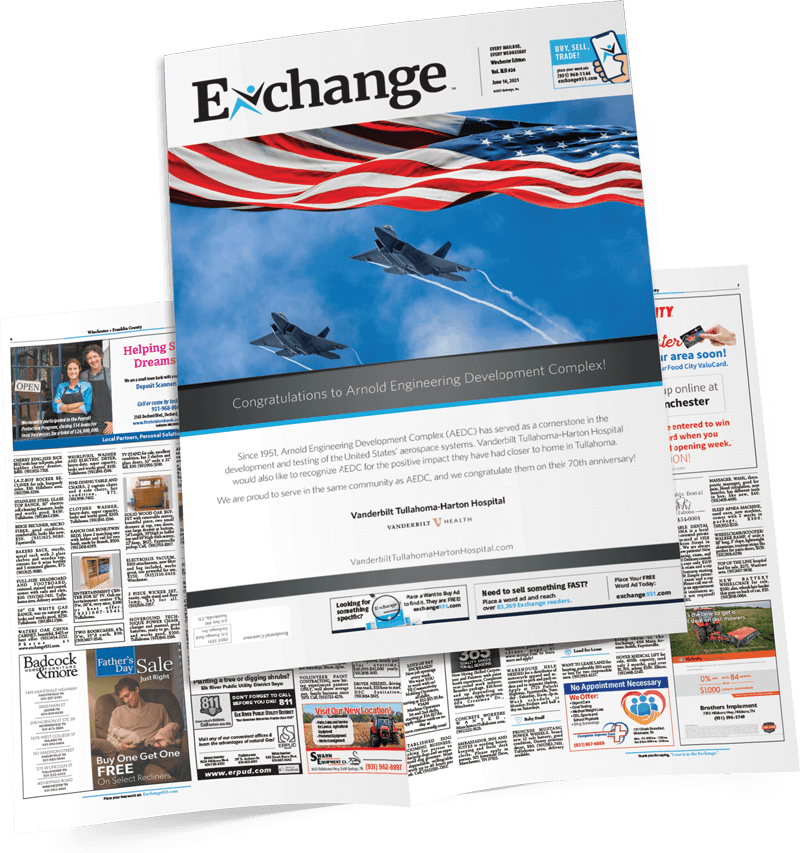 Published every Wednesday and read by 51,673 people, the Exchange includes classified and display ads for local businesses and consumers. We have four different editions every week reaching the following markets in southern middle Tennessee.
What our customers are saying
"My name is Patricia Porter, I own Tullahoma Taxi – INAR-USA. I have been advertising in the Exchange for several years. I could not be happier with the results I get. If you want professional advertising with one in one interaction with your representative then call Tracy at the Exchange. She is the best. I have Daly's Charter Services starting soon and only advertise with the Exchange after 1 day of the Advertisement coming out 2 bookings before we are even open. You want results to build your business, this is where to spend your advertising dollars."
– Patricia Porter
Owner of Tullahoma Taxi INAR-USA
"The Exchange is always prompt to check on the needs of their customers. Every team member has been friendly and made themselves available at a moment's notice. The Exchange works closely with our company and takes the time to develop effective marketing strategies."
– Tina Twyman
Director at Lincoln Manor Living Center
"Mid – Town Loans enjoys and appreciates the business relationship between ourselves and The Exchange since we started advertising back in 2019. We have had success in advertising for new customers. The visual ads are always tasteful and have helped to increase our business and the knowledge of our First Loan Free Program. We look forward to continuing our business relationship with The Exchange. We greatly appreciate all the hard work they put forth in advertising our company."
– Frances Knuth
Manager at Mid-Town Loans
"At first I was not sure if my ads in the Exchange were working but every week Ms Sandra would come by and we would discuss what to put in the ad the next week. She suggested taking pictures of the equipment out front and posting and immediately people started calling and saying I seen your ad in the Exchange. Sandra is so nice and easy to work with. You could not have a better salesperson. Keep up the good work Sandra."
– April Acklen
Co-owner of Reliable Rental of Franklin County, LLC
"The Exchange is my primary means of notifying current and prospective customers of my upcoming sales and events. The delivery of The Exchange to the customer's mailbox provides for direct access to customers that cannot be matched by Radio, TV or email advertising."
– Rob Barnett
Owner of Elk River Trading
You choose the markets you want your ad to reach


Fayetteville (Lincoln County)



Winchester (Franklin County)



Tullahoma (Coffee and Moore Counties)



Manchester (Coffee County)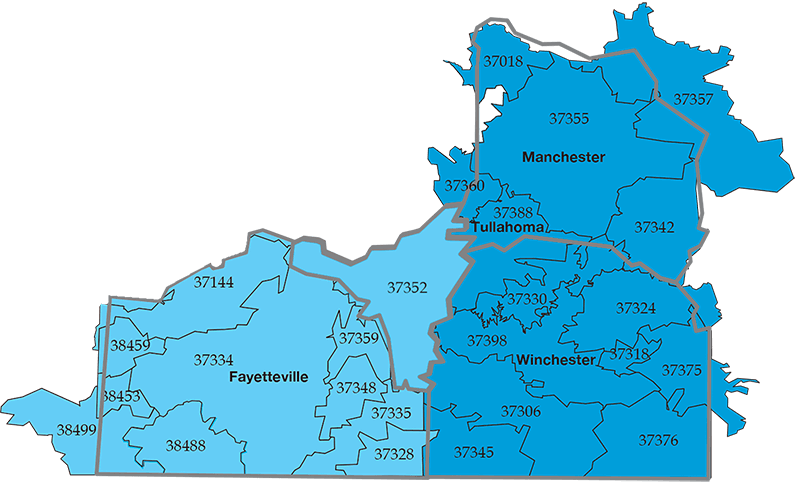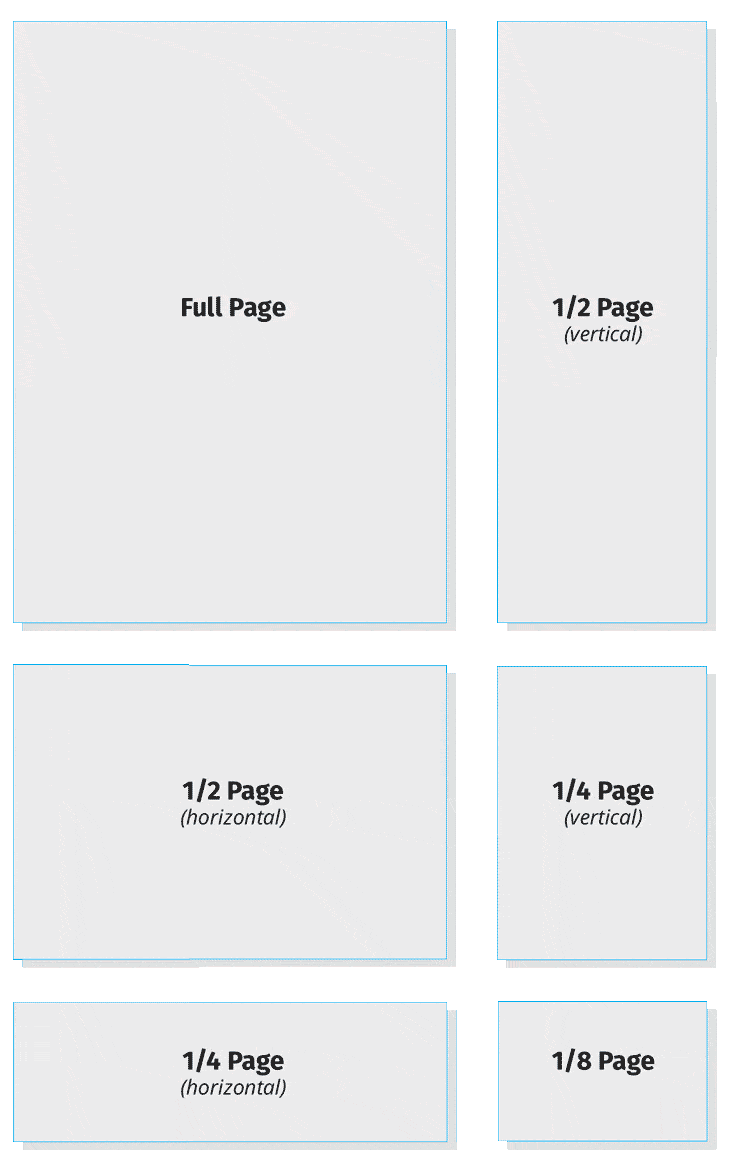 Your ads are created by our professional designers
Our professional designers work to put your business in the best light with our marketing and design expertise.
Our team goes through continuous training to make sure we're leading the local advertising industry. We mentor your business to pull out the best parts to showcase to the audience of over 51,000 homes we reach each week.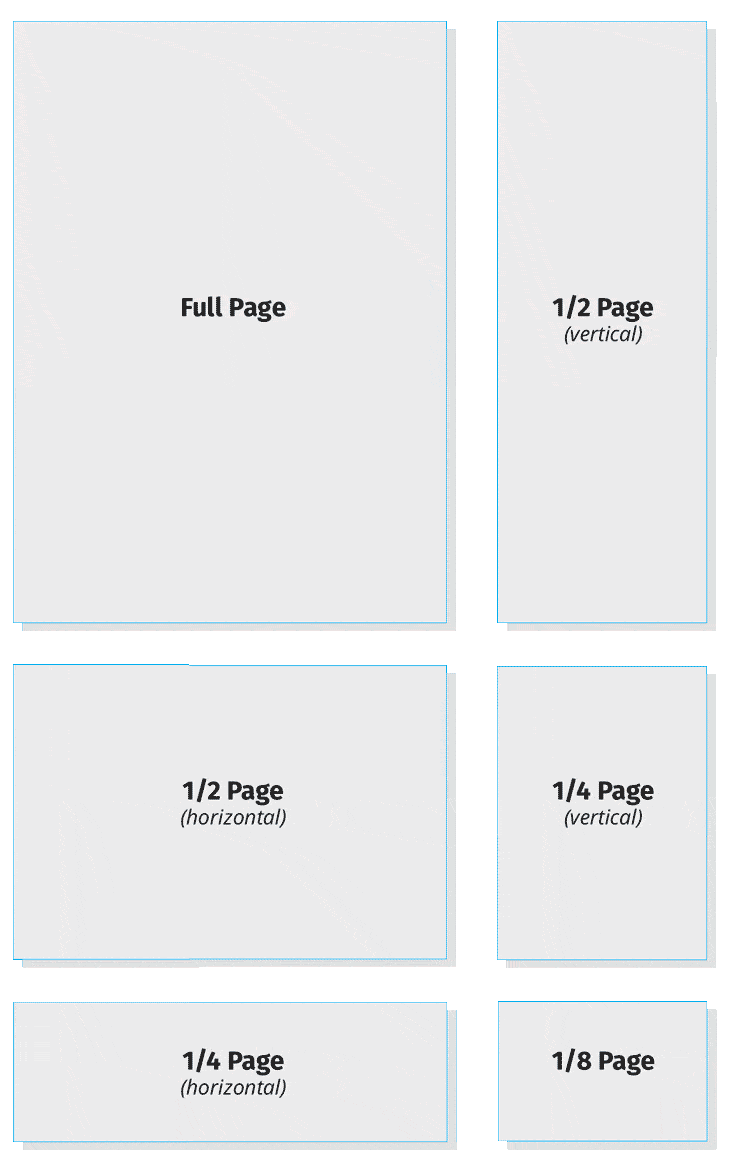 of households regularly read the Exchange
unique readers of our digital edition