Make connections with creative services.
Watch your business grow with purposeful design that carries out your business strategy.

creative

websites

marketing

strategy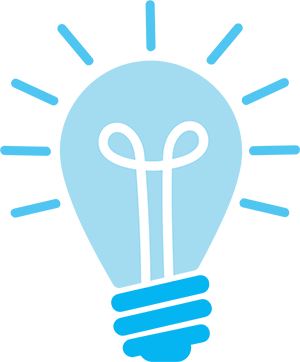 A team of professionals can create or fine-tune your brand. Our professionals tackle content creation like a well-oiled machine. They're trained professionals in design, so your company can make more connections. They design, create, and modify your designs for logos, icons, websites, advertisements, and more. No project is too big. No design is too complicated.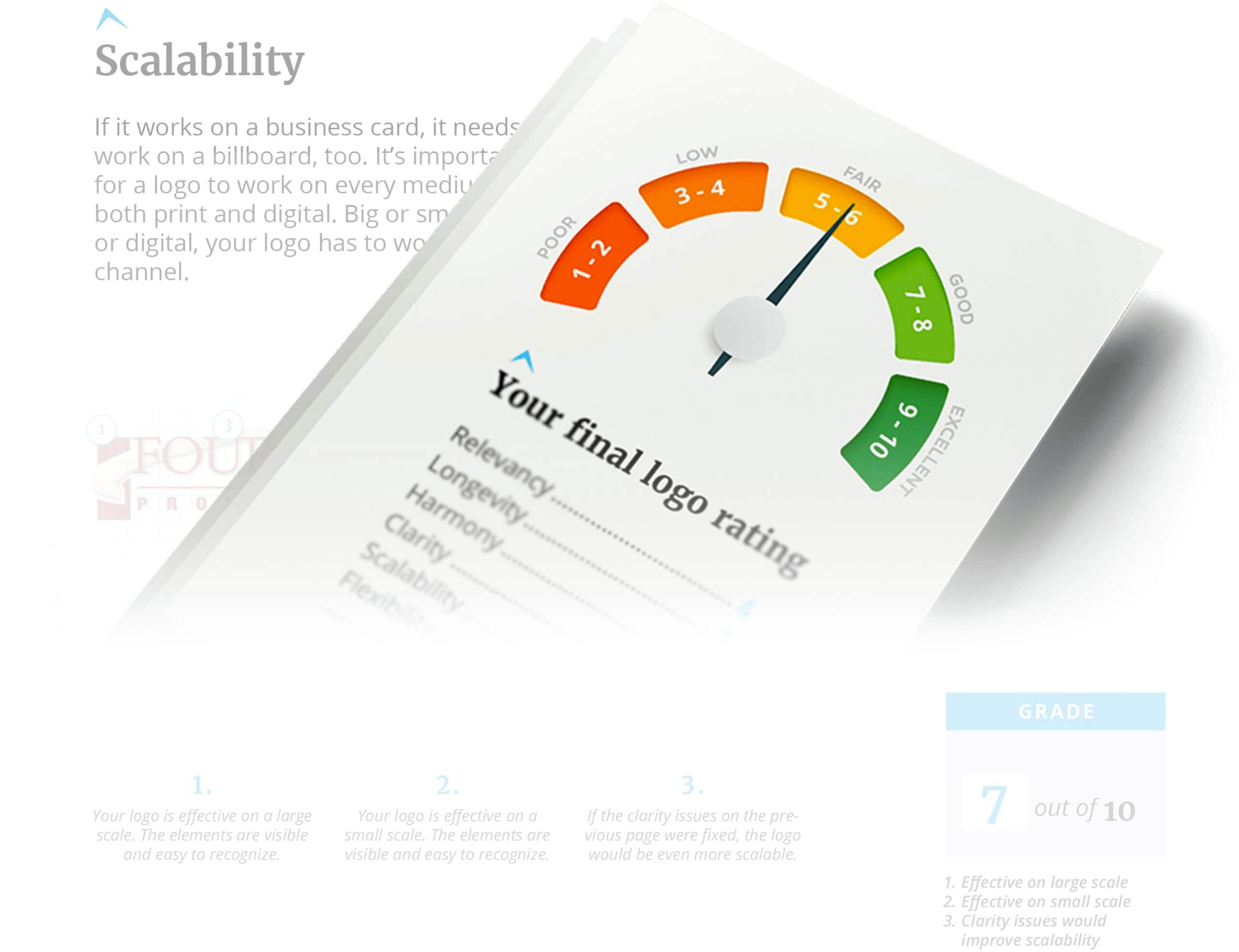 We will create a written assessment of your current logo that will determine if your logo meets the 6 Requirements of an Effective Logo.
We objectively assess how your logo ranks on:
Clarity
Scalability
Flexibility
Harmony
Longevity
Relevancy