Do You Have a Recognizable Brand?
Our purposeful design will help your business grow.

Our first step is understanding your vision. Then our team of professionals can create or fine-tune your brand. We create content like a well-oiled machine and live and breathe design. Our team can create or modify your designs for logos, icons, websites, and advertisements. No project is too big. No design is too complicated.

You know what your business does best. Now it's time to make it stick. Watch your business come to life with a brand that puts you above the noise.

Your story is who you are. Help your customers fall in love with you through your brand story.

Stock icons are boring, and customers see the same icons over and over again. We'll create your brand's specific icons so you stand out above the rest.

Have your own sound that sticks in the minds of customers. Get your custom sonic identity by sound-mixing professionals.

Video boost your ROI. In fact, 88% of brands who use video marketing are satisfied with the business growth.* Customers want more video, and that means you make more money.

Business cards, powerpoints, letterheads, and more. Your brand is your identity. Don't let it change depending on what medium it's on. If you're more consistent, you'll make more connections.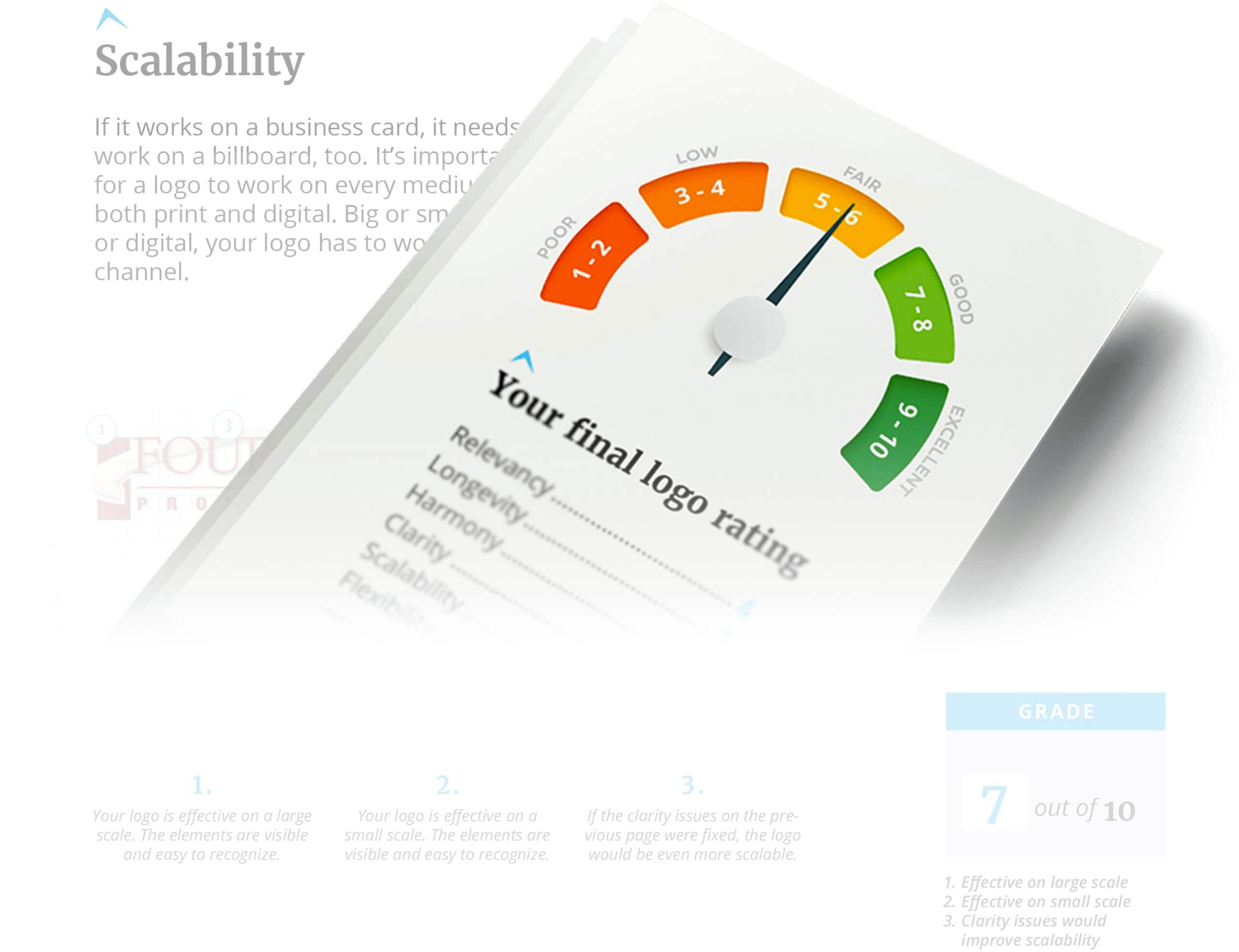 We will create a written assessment of your current logo that will determine if your logo meets the 6 Requirements of an Effective Logo.
We objectively assess how your logo ranks on:
Clarity
Scalability
Flexibility
Harmony
Longevity
Relevancy