Marketing That Grows Your Business.
Make more connections.

Feel like marketing is continually changing
We understand that feeling
The frequency and consistency of your messaging are the two most important aspects of marketing. Those haven't changed, but the platforms you can use for marketing seem to change regularly. The hard part is knowing which platforms and media to use to reach the people that want your products and services. We're here to solve that problem for you.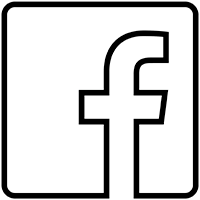 Our Facebook-certified Digital Strategist team works to align your campaign to reach the customers you need. The in-house writers create content that makes potential buyers connect with you. Consistently grow your business through digital ads on Facebook.

Every potential customer may be at a different place in the buyer's journey. Some are ready to buy, while others are gathering information to make an informed decision. Our Google-certified writers will help you create Search and Display ads that connect with your audience at the right time.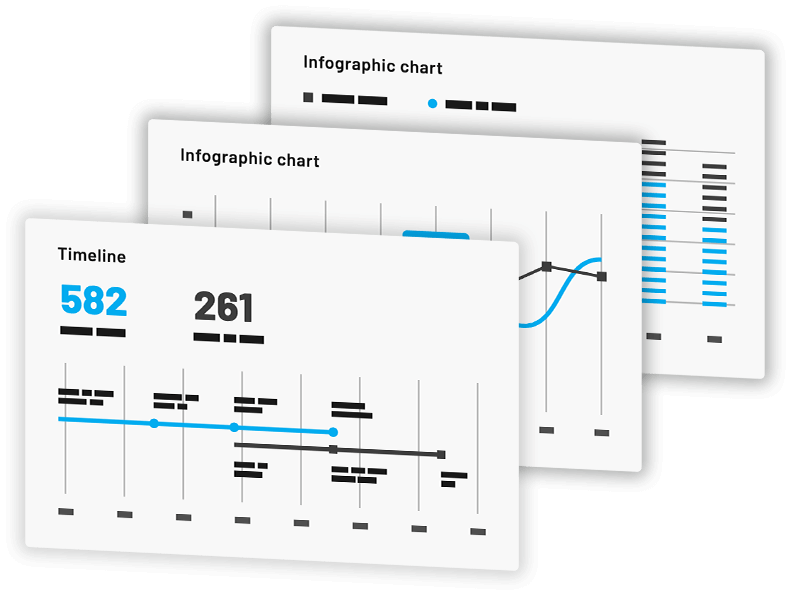 Get a FREE Digital Report
How much money are you wasting on Facebook? Your customers are online, but can they see you? We'll look at your digital marketing presence and score your website results, ads, and keywords from the perspective of your audience.
See how well your digital marketing is performing:
Website Ranking
SEO Results
Web Traffic
Analytics
Ads
And More